We are a Prague-based production company. We focus on the production and post-production of independent docs and feature films and supporting contemporary art.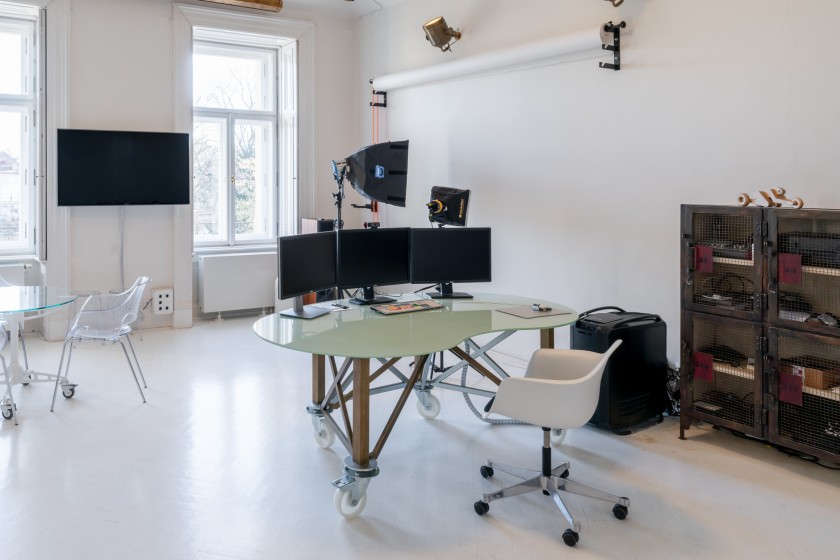 Studio
In 2011 we opened the Khapka post-production studio, providing high-quality equipment and facilities for film production and post-production. We also offer audio-visual workplaces in Prague city center to rent for the realization of your films.
See more!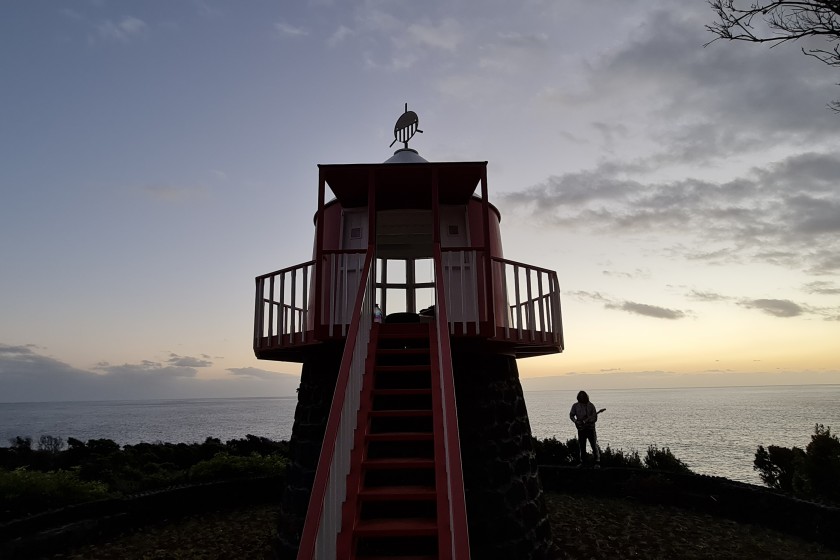 Artist Residence
NU'VEM is an international residential artistic programme for artists from all over the world. It is located on the island of Pico in the Azores. During a monthly stay, residents have the opportunity to create a work of art that reflects the unique environment of this volcanic island.
See more!
FREESAM Ltd.
Janáčkovo nábřeží 61
150 00  Praha 5
Company registration number: 28165403
TAX ID: CZ28165403
This email address is being protected from spambots. You need JavaScript enabled to view it.
www.freesam.org